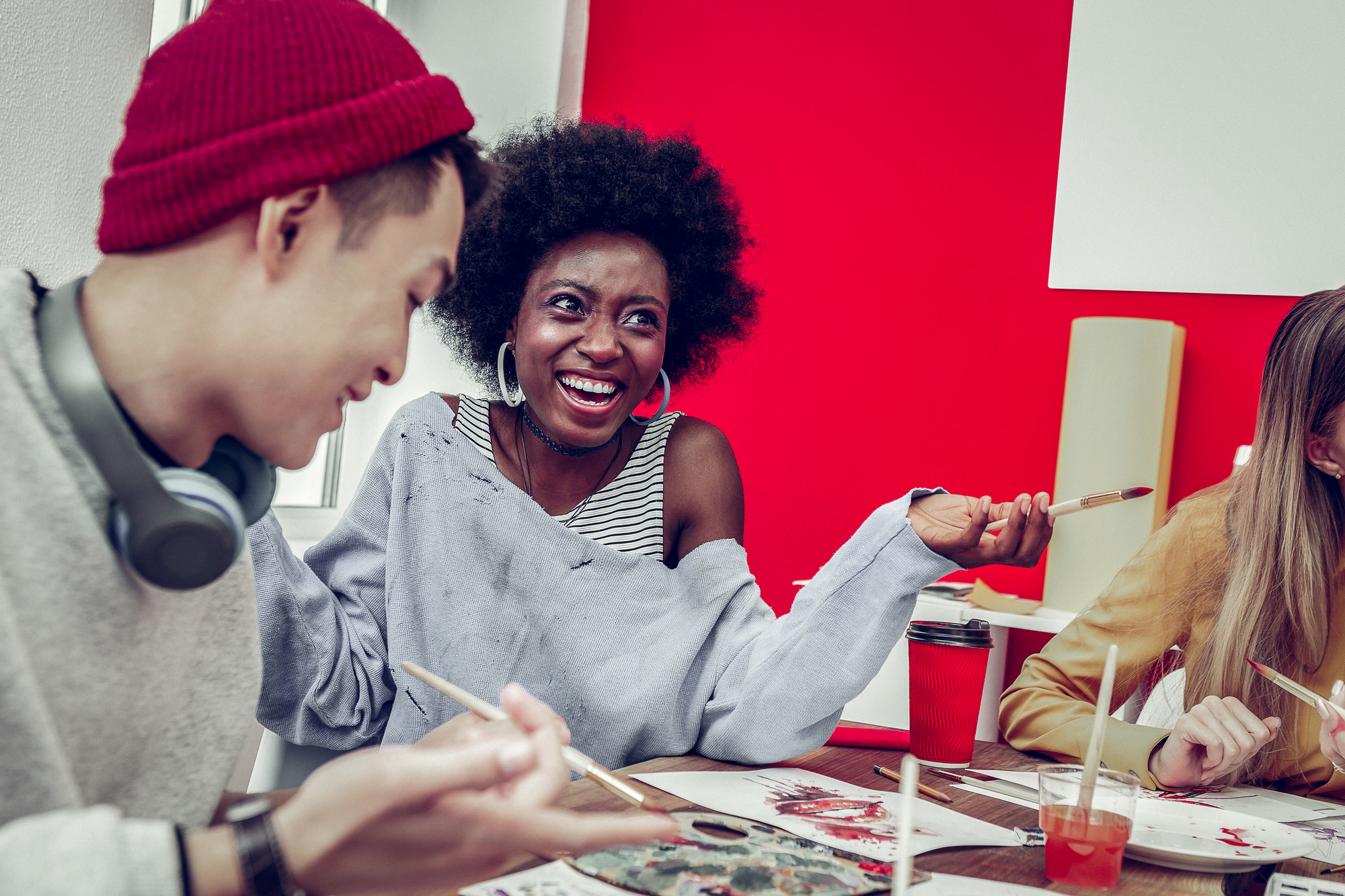 8 Week Online Group focused on self-love, changing learned negative ideas of self, positive thinking, relaxation, communication, an outlet for emotions, problem-solving, and goal setting.
Length: 8 weeks; 60 minutes each
Who: 18+ years old; 8-10 members
When: This group will start Thursday, May 4th th and end on June 22nd, 2023.
Where: The group will take place on Thursdays at 5:30-6:30
Group details: This closed group experience is a short-term, online, 8-week skills-based group that combines various therapy modalities, particularly Cognitive Behavioral Therapy (CBT) to help improve self-image, self-compassion, and self-love, as well as increase one's sense of well-being. This group will provide a safe and supported space for members to be able to explore their feelings, build connections with peers, and develop skills to conquer many of the unique challenges that come with difficulties.
Materials needed:
Mixed media journal/notebook

Any of the following that is already available to you or according to your preference: pencils, pens, colored pencils, markers, crayons, acrylic paint and paintbrushes, watercolors, sketching pens, clay, etc.
 Cost: $160 or Insurance  (superbill can be supplied for you to receive reimbursement if needed)
Interested in Joining A group?
Providence Location
1 Richmond Square, Suite 333W
Providence, RI 02906
(with free parking)
Ashaway Location
211 Main Street
Ashaway, RI 02804



Immediate Help
If you are experiencing suicidal thoughts, call 911 or the National Suicide Prevention Lifeline at 1-800-273-8255, a free 24-hour hotline available to anyone in suicidal crisis or emotional distress. You will be routed to the nearest city crisis center.