Political Asylum letters are written upon a thorough evaluation, for individuals with the need to secure a safe environment where they can reside. As defined by the U.S. Citizenship and Immigration Services (2018), protection may be granted if an individual is in fear of being discriminated upon based on their race, religion, nationality, social group, and political views. At East Coast Mental Wellness, we can provide an in-depth assessment and immigration evaluation of the individual's fear and needs. There is a Spanish-speaking clinician who may help individuals with this process.
Immigration evaluations and letters include:
P

Clinical Level Spanish (as needed)

P

7-day turnaround

P

Rush services available at additional fee

P

Flexible payment plans

P

Clinical psychological diagnosis

P

Recommendations for follow-up treatment

P

Collaboration with attorney and legal staff

P

Signed copies mailed to both attorney and client
Bilingual licensed therapists provide Psychosocial Evaluations for the following:
P

U-Visa

P

Asylum

P

Cancellation of Deportation

P

Extreme Hardship (601A Waiver)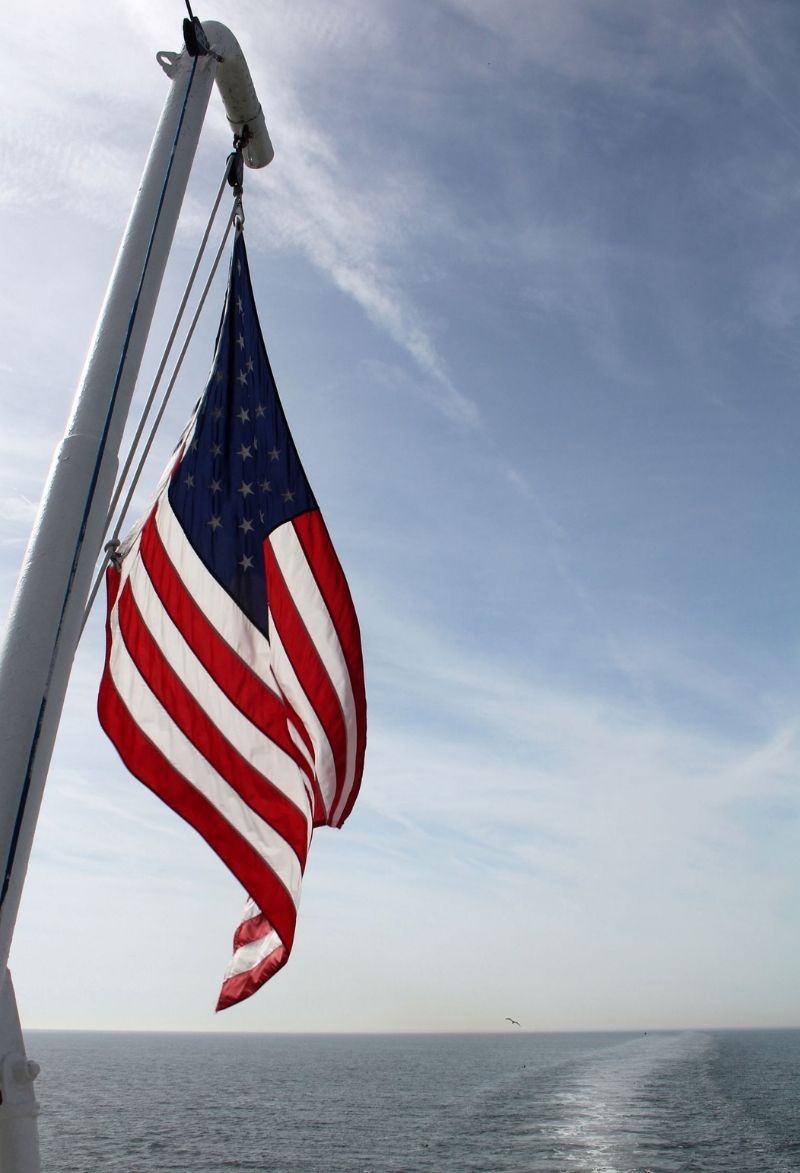 P

Rush Delivery 5 Business Days: +$200

P

Rush Delivery 2 Business Days: +$400

P

Home Visit: +$300
Evaluations are delivered to the client once the total fee has been paid.
We do offer payment plans. We accept Cash, Check, Credit Card Payment
Cartas para Asilo Politico son escritas después de una evaluación, para individuos con la necesidad de tener un ambiente seguro donde vivír. Como definido por los Estados Unidos Ciudadania y Servicios de Inmigración (2018), (U.S Citizenship and Immigration Services, 2018) protección podrá ser concedido si el individuo tiene miedo de ser discriminado base a raza, religion, nacionalidad, grupo social, y puntos de vista politicos. En East Coast Mental Wellness, podemos hacer una evaluación profunda para ver cuales son los miedos y necesidades. Hay terapeutas que hablan español para ayudar en este proceso.
If you feel you could benefit from our immigration services listed above, please reach out to our team to get started.
Providence Location
1 Richmond Square, Suite 350W
Providence, RI 02906
(with free parking)



Immediate Help
If you are experiencing suicidal thoughts, call 911 or the National Suicide Prevention Lifeline at 1-800-273-8255, a free 24-hour hotline available to anyone in suicidal crisis or emotional distress. You will be routed to the nearest city crisis center.