Therapy when you need it
People sometimes have a difficult time carving time out of their day to take care of themselves or see a therapist. Or, they might be in the habit of traveling a lot, but still wish to see a therapist regularly. East Coast Mental Wellness is one of the few therapy agencies that conduct online therapy in a safe and secure environment. Through online therapy, we can accommodate your busy schedule. East Coast Mental Wellness offers online therapy through the use of an easy-to-use HIPAA compliant platform. Many insurance companies are now covering Telehealth services.
Online Therapy is beneficial for
\

Individuals who are recovering from surgery

\

Individuals who are out of town for a short period of time (vacation, work)

\

Individuals without access to transportation

\

Individuals with the fear of leaving their home

\

Students with busy schedules
Unfortunately, online therapy cannot be done with individuals who do not reside in the state where the clinician is licensed. Currently, we have clinicians licensed in Rhode Island and Massachusetts.
When conducting an online session with your clinician, it is recommended that you have a private space to have your session and use headphones, as this helps with confidentiality.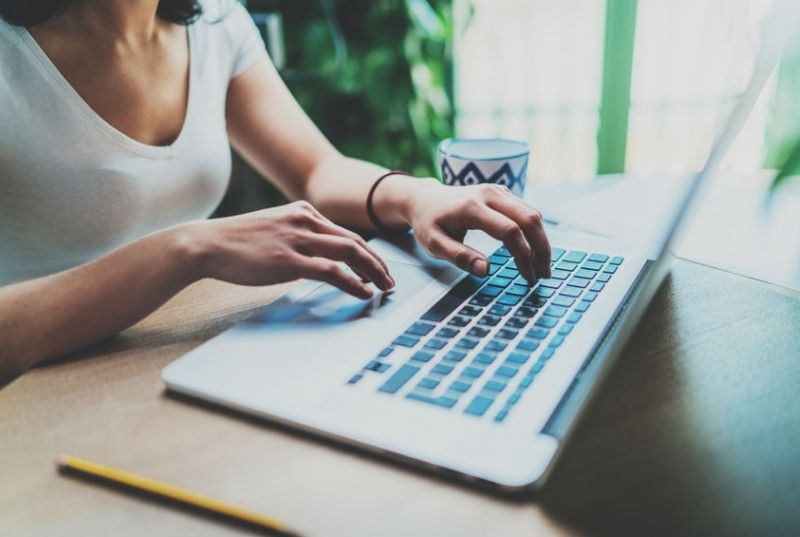 Depression Treatments
Depression is a common, but serious mood disorder that can affect the way a person feels, thinks, and handles daily life. Risk factors of depression include personal or family history of depression, major life changes, trauma, or stress, as well as certain physical illnesses and medications. Depression can be treated with psychotherapy, also known as "talk therapy" and medication. Depression can look different in everyone, so it is important to talk to a professional to receive a proper diagnosis and treatment.
Anxiety Treatments
Anxiety disorder is characterized as experiencing chronic and intense feelings of fear or worry. There are multiple types of anxiety disorders including separation anxiety disorder, selective mutism, specific phobias, social anxiety disorder, panic disorder, agoraphobia, and generalized anxiety disorder. Anxiety is treatable with psychotherapy and medications both provided by professionals.
Bipolar Disorder Treatments
Bipolar disorder is characterized by unusual shifts in mood, energy, activity levels, and the ability to carry out typical daily tasks. The shifts usually occur in "highs," also known as mania, and "lows," known as depression. There are four types of bipolar disorder that each have different specifications: bipolar I disorder, bipolar II disorder, cyclothymic disorder, and bipolar disorder due to another medical or substance abuse disorder. Treatment for bipolar disorder includes medications to control symptoms and episodes, with the addition of psychotherapy to provide support, education, and guidance to those with the disorders as well as their family members.
Book Your First Appointment
If you feel you could benefit from online therapy, book a free 15-minute call with one of our therapists. During the call, you will have the opportunity to get a sense of your therapist's personality and the techniques they use before deciding if you want to schedule your initial session with them.
Providence Location
1 Richmond Square, Suite 333W
Providence, RI 02906
(with free parking)
Ashaway Location
211 Main Street
Ashaway, RI 02804



Immediate Help
If you are experiencing suicidal thoughts, call 911 or the National Suicide Prevention Lifeline at 1-800-273-8255, a free 24-hour hotline available to anyone in suicidal crisis or emotional distress. You will be routed to the nearest city crisis center.