In 2015, owner Melissa DaSilva, LICSW, created East Coast Mental Wellness with the mission to provide an agency with an affirming environment and welcoming LGBTQ+ mental health services. This was as a result of not being able to find a mental health provider for one of her students that was starting the process of transitioning. If she couldn't find a provider for this one student, there must be many other individuals in the community who needed these services as well. Therefore, Melissa decided to start her own mental health agency with LGBTQ+ services open both for the LGBTQ+ community and others.
After opening East Coast Mental Wellness, word started getting out about the great LGBTQ+ mental health services the agency was providing to the community. To meet the high demand of patients, more clinicians who specialize in working with the LGBTQ+ community or those who were a part of the community themselves were hired.
We understand the particular needs of the community, so we try to keep these in mind with each expansion or the introduction of a new program that we add to our agency. We train our clinicians and administration on the importance of proper use of pronouns and preferred names. We are sure to keep confidentiality around all aspects of personal information especially with respect to insurance, which can be especially important when dealing with plans that concern government and military positions.
East Coast Mental Wellness is a proud supporter of other LGBTQ+ services in the community including:
\

Aids Care Ocean State: East Coast Mental Wellness is a free testing site for Aids, HIV and Hepatitis

\

Drag Bingo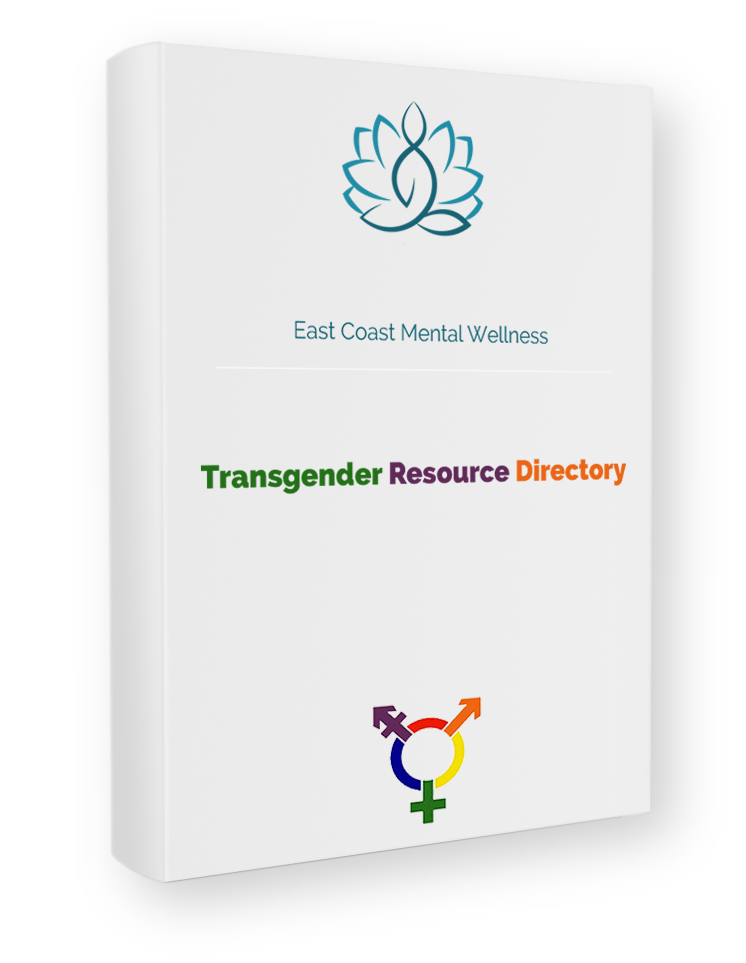 The Transgender Resource Directory
East Coast Mental Wellness is also the creator of the Transgender Resource Directory. This project was created to help individuals find other service providers that are Trans-friendly. Get your copy now!
Book Your First Appointment
If you feel you could benefit from our LGBTQ+ mental health services, book a free 15-minute call with one of our therapists. During the call, you will have the opportunity to get a sense of your therapist's personality and the techniques they use before deciding if you want to schedule your initial session with them.
Providence Location
1 Richmond Square, Suite 333W
Providence, RI 02906
(GPS: 331 Waterman St)
*with free parking
Hope Valley Location
1146 Main st
Richmond, RI 02898
Office photography by Drty Glitter



Immediate Help
If you are experiencing suicidal thoughts, call 911 or the National Suicide Prevention Lifeline at 1-800-273-8255, a free 24-hour hotline available to anyone in suicidal crisis or emotional distress. You will be routed to the nearest city crisis center.