East Coast Mental Wellness (ECMW) opened several years ago with one mission in mind; to provide welcoming and accepting holistic mental health services to members of the LGBTQ+ community. To accomplish this mission, we provide numerous services specifically supporting the LGBTQ+ community. These services include groups, workshops, and educational training for educators, and medical and mental health professionals. To learn more about our LGBTQ+ services, visit our LGBTQ+ page.
We at East Coast Mental Wellness want to ensure that clients receive services in a timely fashion. Additionally, we let our clients choose the therapist they'd like to see, or we assist them in identifying therapists who match their availability and needs. To see the current list of therapists and the holistic mental health services they offer, click here.
Our Mission
Our mission at ECMW is to provide holistic mental health care to all members of the community with a special emphasis on LGBTQ+ members. Our agency utilizes the art and science of healing to ensure that our services incorporate the body, mind, and spirit. ECMW ensures the client and practitioner are partners in the healing process and come together to create a comprehensive and individualized plan for their wellness journey.
Our Vision
ECMW will be seen as the practice of choice for all clients, healers, and stakeholders. We aspire to become the leading agency for providers, resources, and education for holistic treatment.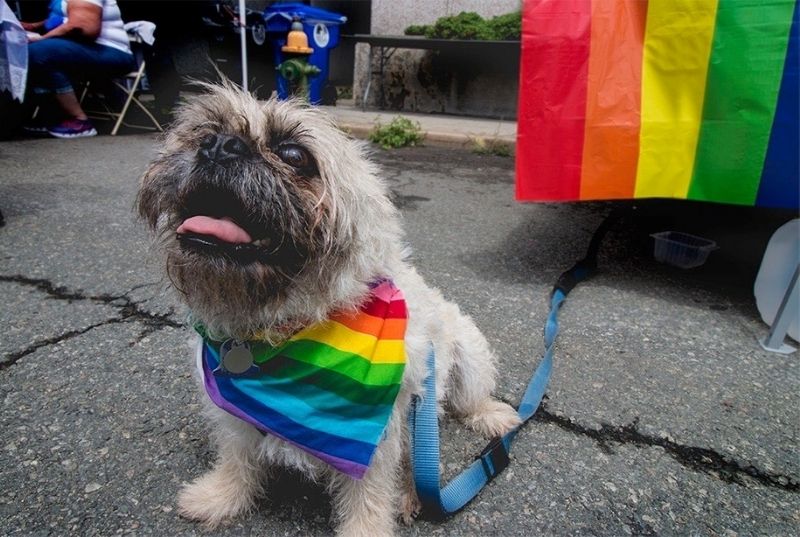 \

Narrative Therapy

\

Reality Therapy

\

Motivational Interviewing

\

Cognitive-behavioral therapy

\

Expressive Arts Therapy

\

School-based services

\

Marriage and relationship therapy

\

Family therapy

\

Eye movement desensitization and reprocessing (EMDR) therapy

\

In-home sessions (available on a case-by-case basis)

\

Play therapy

\

Mindfulness-based cognitive therapy

\

Video-conference sessions

\

Immigration Hardship Letters and Evaluations

\

Emotional Support Animal Evaluations
Book Your First Appointment
If you feel you could benefit from our holistic mental health services at ECMW, book a free 15-minute call with one of our therapists. During the call, you will have the opportunity to get a sense of your therapist's personality and the techniques they use before deciding if you want to schedule your initial session with them.
Providence Location
1 Richmond Square, Suite 333W
Providence, RI 02906
(with free parking)
Ashaway Location
211 Main Street
Ashaway, RI 02804



Immediate Help
If you are experiencing suicidal thoughts, call 911 or the National Suicide Prevention Lifeline at 1-800-273-8255, a free 24-hour hotline available to anyone in suicidal crisis or emotional distress. You will be routed to the nearest city crisis center.