We're actively building a team of mental wellness professionals located in Puerto Rico that care about seeing you get therapy with results. Our approach here at East Coast Mental Wellness differs in that we let you choose your therapist, giving you the say in who you want to work with. In your initial 15-minute consultation, you will have the opportunity to meet one of our therapists and decide if they are a good fit for you to move forward with. If not, our team will work to reconnect you with a different therapist until you feel comfortable to schedule a consultation and get your therapy journey started.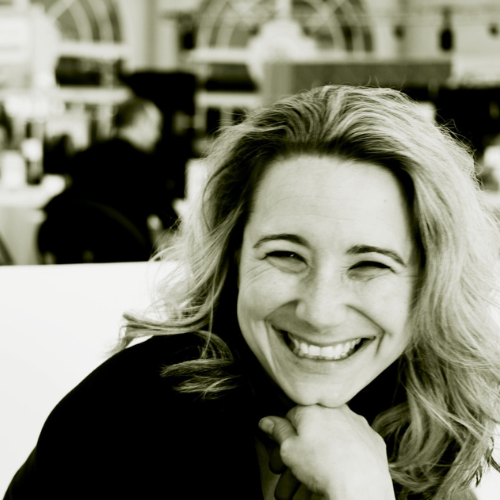 Melissa DaSilva, LICSW She/Her/HERS
Location:
Puerto Rico (Telehealth)
Are you an entrepreneur seeking a positive change in your life, but finding yourself in a state of stagnation, low spirits, or uncertainty? Melissa DaSilva, LICSW, the esteemed owner of East Coast Mental Wellness and MelissaDaSilva.com LLC can help. With Melissa's extensive expertise and educational background, she can assist you in breaking free from your current rut. Through her solution-focused approach and remarkable creativity, Melissa can effectively guide you past the obstacles hindering your progress, enabling you to confidently navigate your entrepreneurial journey and take those crucial next steps toward success.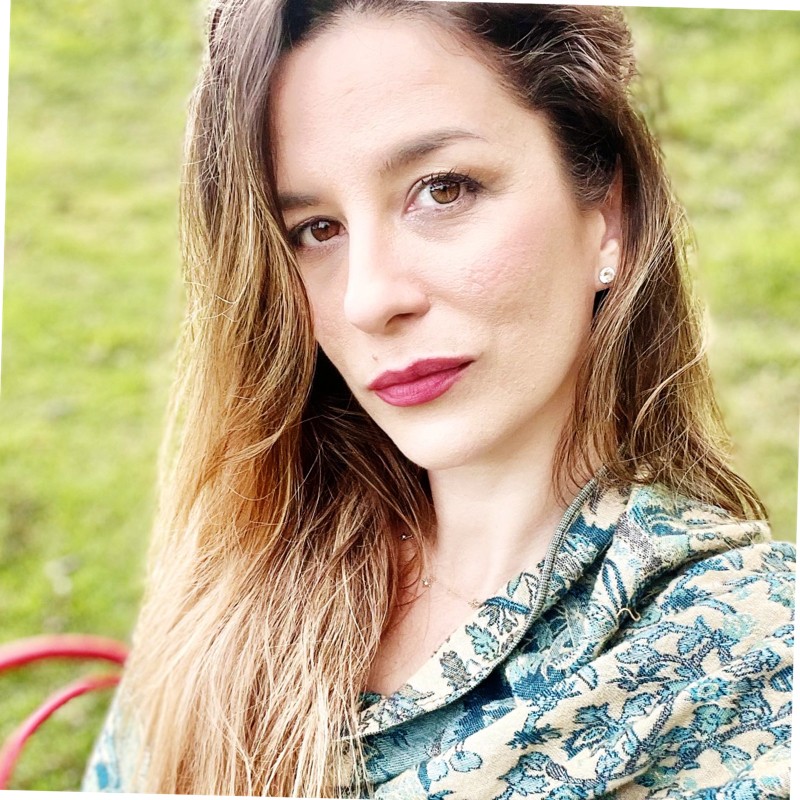 ADELLY CRESCIONI, LCSW SHE/HER/HERS
Location:
Puerto Rico (Telehealth)
Adelly Antoinette Crescioni (she/her) Clinical Social Worker with bilingual skills (Spanish/English) with a holistic approach to the diverse factors that may affect her clients. She obtained her Master's degree from the Interamerican University of Puerto Rico and her BSW with a minor in Education. She also is certified in Mindfulness and in 500 hours in yoga practice. She has worked in private and public sectors with children, teenagers, adults, and the elderly populations. Also, she has experience working with groups, trauma survivors, and mothers with kids with special needs. She integrates Eastern and Western psychology and philosophy to help clients manage stress and anxiety. She combines diverse methods like art, poetry, dancing, music, Tibetan singing bowls, meditation, yoga, and mindful listening in her therapy. Adelly wants to assist clients in understanding their humanity and becoming actors and owners in their healing process, letting guilt and shame behind them and embracing hope.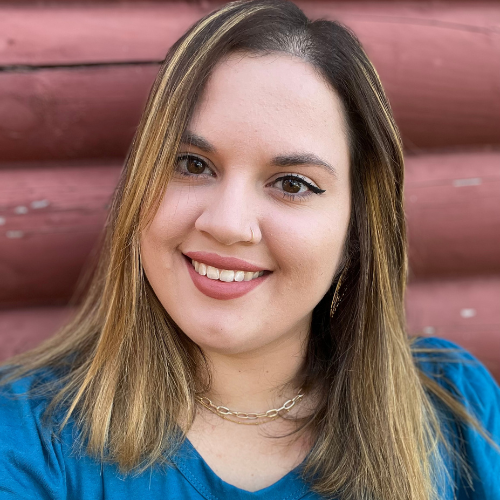 Yoliann Santiago, LCSW She/Her/HERS
Location:
Puerto Rico (Telehealth)
Yoliann Santiago (she/her) is a bilingual Spanish-English Clinical Social Worker Licensed in Rhode Island and in Puerto Rico. She received her Master's degree in Clinical Social Work from Ana G. Méndez University. Her experiences include: working with children, young adults, women, domestic violence survivors, veterans and clinical settings, as well as support groups. She has a passion to provide clients with a space that is safe, supportive and non-judgmental where they can discuss, explore, learn and assess their needs, emotions, challenges, experiences, and goals. Yoliann wants to assist and create individualized treatment strategies that help her clients in their healing journey to find their strengths and empower them. She helps her clients with a variety of life challenges including: stress, symptoms of anxiety, depression, low self-esteem, and adjustments to life changes by utilizing Cognitive Behavioral Therapy, Mindfulness based stress reduction, solution focused approaches and psychoeducation.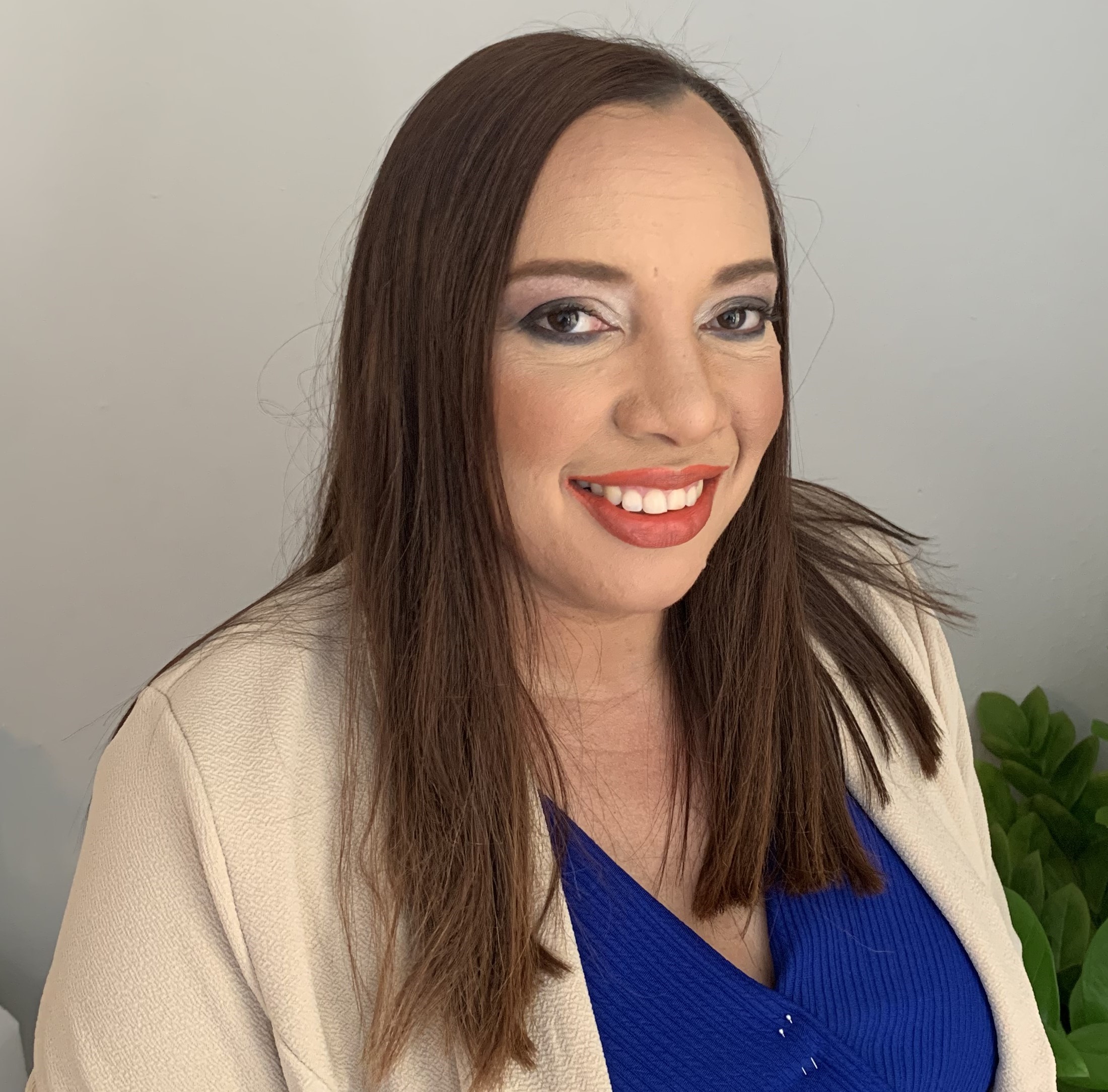 ruth cruz paulino, LmSW She/Her/HERS
Location:
Puerto Rico (Telehealth)
Ruth Cruz is a bilingual Clinical social worker in Puerto Rico and Rhode Island. She has a bachelor degree in Social Science with a concentration in Social Work from the University of Puerto Rico- Rio Piedras Campus and a Master Social Worker degree from the University of Interamericana from Puerto Rico.  She has extensive social work experience working with youth, families, immigrant population and mental health. Ruth has expertise knowledge in CBT and art therapeutic interventions focused on depression, anxiety, grief, substance abuse and suicidal ideation.
Book Your First Appointment
Book a free 15-minute call with one of our therapists. During the call, you will have the opportunity to get a sense of your therapist's personality and the techniques they use before deciding if you want to schedule your initial session with them.
Providence Location
1 Richmond Square, Suite 350W
Providence, RI 02906
(GPS: 331 Waterman St)
*with free parking
Office photography by Drty Glitter
Puerto Rico
Telehealth Only



Immediate Help
If you are experiencing suicidal thoughts, call 911 or the National Suicide Prevention Lifeline at 1-800-273-8255, a free 24-hour hotline available to anyone in suicidal crisis or emotional distress. You will be routed to the nearest city crisis center.