Welcome to East Coast Mental Wellness   
Puerto Rico
East Coast Mental Wellness is proud to offer teletherapy for individuals living on the beautiful Island of Puerto Rico.  Our licensed bilingual therapists are eager to help you with your mental health needs. At East Coast Mental Wellness, you can choose the therapist you want to work with based on their specialties and your therapeutic needs. We offer services to individuals of all ages. Experience therapy in a whole new way.  We offer services to people of all ages. 
Services
Here at East Coast Mental Wellness, we offer numerous mental health services to fit the growing needs of our patients. Our therapists provide care for clients of all ages, and through our consultations and unique approach, we evaluate the best path of service for your needs.
East Coast Mental Wellness is not paneled with any Island insurance companies.  We can provide you with a superbill to submit to your insurance company for possible reimbursements.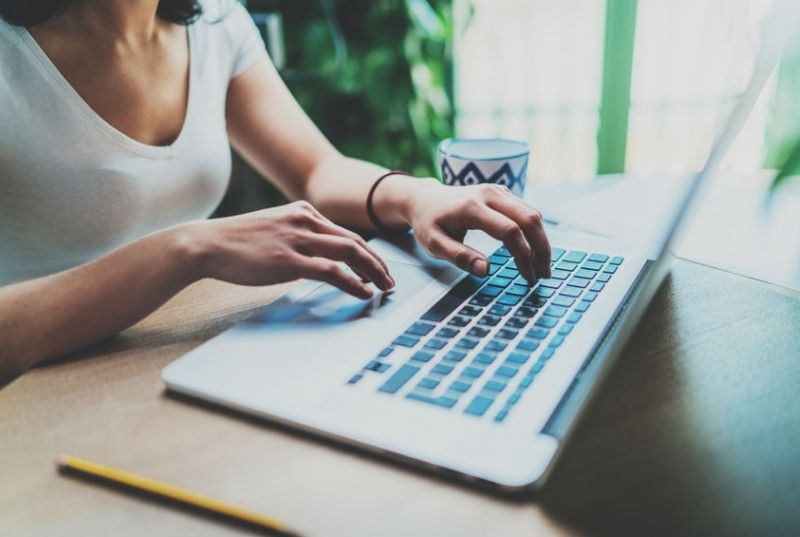 Free 15 Minute Chat
In our first 15-minute conversation, we will explore your needs and review the best path to move forward with our services. You will also have the opportunity to get a sense of your therapist's personality and the techniques they use before deciding if you want to schedule your initial session with them.
Book Appointment
After your initial chat, and once you feel comfortable and ready, booking an appointment with your chosen therapist ensures your place to start your patient care.
1st Session!
Your first official session is a time to connect with your chosen therapist, express your needs and concerns, and feel confident in your journey with East Coast Mental Wellness.
Our Therapists
With over a dozen therapists specializing in different therapeutic areas and techniques, our team at East Coast Mental Wellness is here to build a welcoming and inclusive environment for anyone seeking therapy services. We understand when it comes to treatment, there's not a "one-size-fits-all" solution, which is why we've grown our team with the intention of specializing in a variety of areas to support all patients in need.
Our Approach
Here at East Coast Mental Wellness, our goal is for your experience with therapy to be different. We want all of our patients to feel excited to go to each session and feel valued and empowered through their therapy experiences and journey. Our agency is different from others in that we allow you to hand-pick the therapist you believe will best fit your current needs, and we strive to build the most comforting and customized environment to exceed your expectations and fulfill your needs.
Providence Location
1 Richmond Square, Suite 333W
Providence, RI 02906
(GPS: 331 Waterman St)
*with free parking
Hope Valley Location
1146 Main st
Richmond, RI 02898
Office photography by Drty Glitter



Immediate Help
If you are experiencing suicidal thoughts, call 911 or the National Suicide Prevention Lifeline at 1-800-273-8255, a free 24-hour hotline available to anyone in suicidal crisis or emotional distress. You will be routed to the nearest city crisis center.